Civil Celebrant
Creating personally tailored, non-denominational ceremonies to help you and your loved ones mark those milestone moments.
Promotional Design
When it comes to artwork, some people already have an idea in mind - others simply need help ...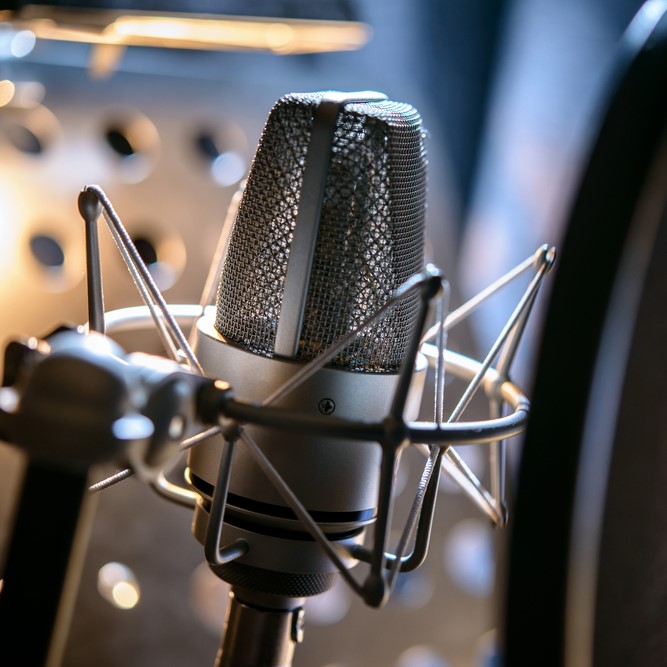 Marketing
Whether you need help writing web content, a press release, radio advertising scripts, or simply researching your consumer market ...
Music Management
My background in the music industry has enabled me to manage independent heritage artist Jo Burt for the past 15 years.
Antonia has worked with us on a diverse range of projects including social media management, event organisation/management and the creation/production of radio adverts. The experience, quality of work and professional attitude Antonia brings to every project is exceptionally high and she is always keenly aware of the dynamics of brand enhancement. Antonia's impressive experience in the media industry shines through in all aspects of her work and adds a dimension to her services that sets her apart.
David Mills, Centre Manager
I really believe Antonia has produced some excellent creative this year which certainly stands out on air, it sounds fresh & fun. I genuinely love the commercials she has produced.
Sue Brooks, Senior Account Manager, Breeze FM
As a fashion designer leaving Chelsea and relocating to Sherborne five years ago, Antonia was of the greatest help to me. Not only has she been invaluable with the design and organisation of several shows including Minterne House attended by Julian Fellows; Antonia has also designed the invitations, helped with the sound, advised on the whole event and even modelled for me! Antonia is able to help with all forms of social media, whether its tweeting, or promoting your event or company on Facebook or in general. Antonia is a delight to work with. Totally efficient and most of all, fun!
Antonia Burt is one of the most efficient and hard-working colleagues I've ever had the pleasure of working with. When you task Antonia with the job, you find yourself in a wonderful position where you can relax, knowing everything she has been tasked to do will be done to an exceptionally high standard and on time. Her regular and effective communications ensure you are kept in the loop throughout any project. Antonia has managed key projects for the Yeovil Town Team marketing committee, including the successful Fashion Show last summer and the first ever Yeovil Lantern Parade, which was a huge success in November. As well as being incredibly professional and efficient, she is warm, personable and a joy to spend time with.
The Yeovil Town Team have employed Antonia to run a range of diverse events for the town centre including a 3 21 cooking competition, fashion shows and most recently the first Yeovil Children's Christmas Lantern parade and we have always found her to be utterly professional. All the events have all been a great success largely due to the fact that Antonia has every detail covered, We have been delighted with the outcome without exception.
Antonia has been looking after the design and layout of all my stationery, price lists and advertising needs for my hair and beauty salon at London Bridge for over 10 years. She also promotes my salon via social media and is administrator on my Business Facebook and Twitter accounts. Antonia has, over the years, helped to organise promotional events in the salon as well as within some of the local corporations i.e. Price Waterhouse Coopers, More London Estates, Hay's Galleria etc. She has been instrumental in establishing contact with a great deal of local organisations and has set up corporate deals for them, and being situated in what is now one of the most highly populated business areas in London – from City Hall to The Shard and More London, that is no mean feat! Antonia has helped to make my business visible to thousands of new clients. Antonia is brilliant as her job, she is very creative, very efficient, very smart and very hard working. She is all together a very wonderful lady and everyone should have an Antonia in their lives!
Antonia produced some really stylish and professional brochures and leaflets for my business, working with existing colours but creating something totally individual. She has also been an enthusiastic and dedicated promoter of my business via social media. She is highly professional, enthusiastic, reliable and truly 'one of a kind' I wouldn't hesitate to recommend her and her business